Vitamins pages:
Order Supplements from GNC: Multivitamins, Diet, Energy
Through our affiliation with GNC, we offer their top selling vitamins and energy products. Click any of these high quality products to add to your cart for convenient home delivery of the same items found at GNC stores nationwide!

Men's & Women's Multivitamins, CoQ10, Omega-3 Fish Oil supplements...
Give your body the nutrients it needs for top performance and higher energy!
Men's Multivitamins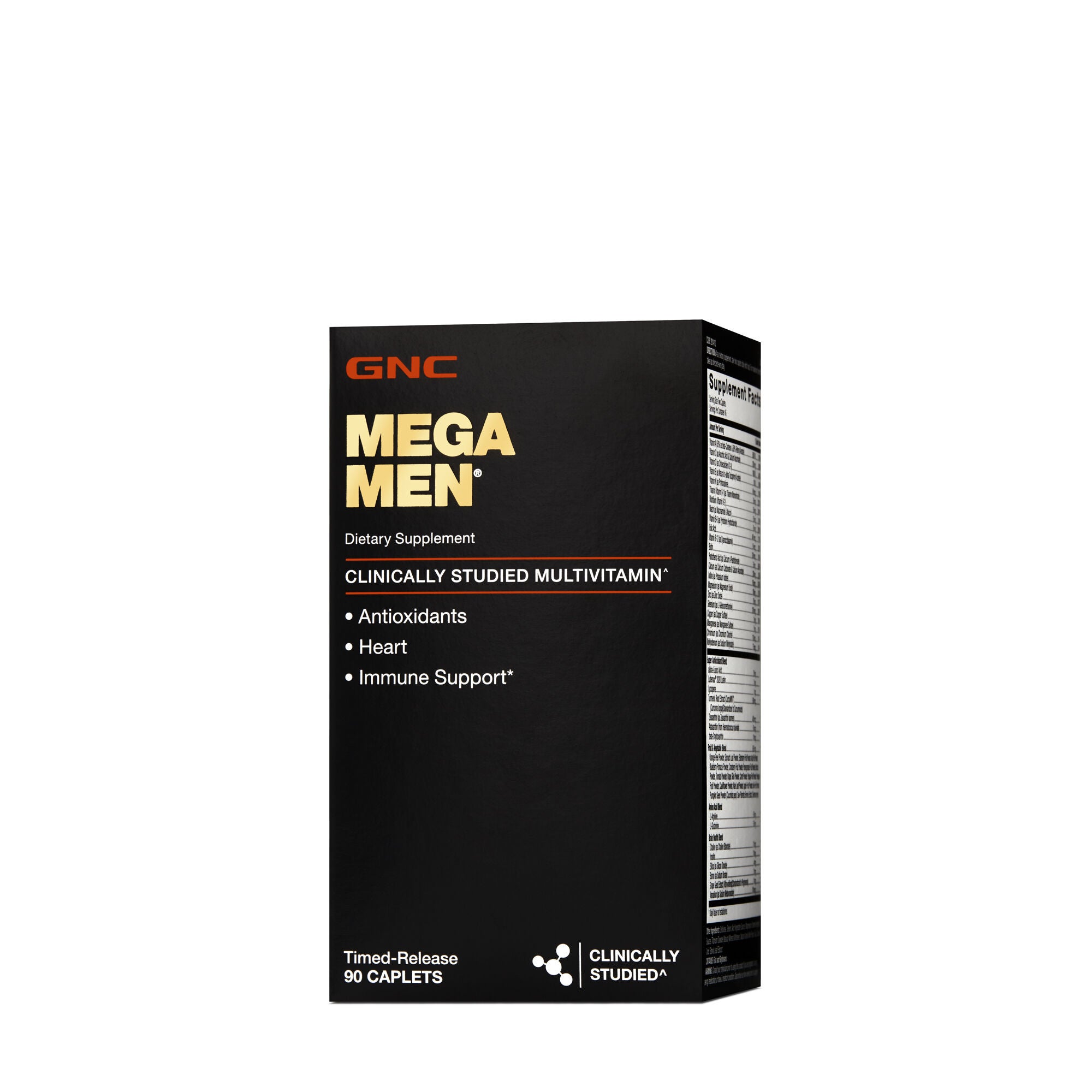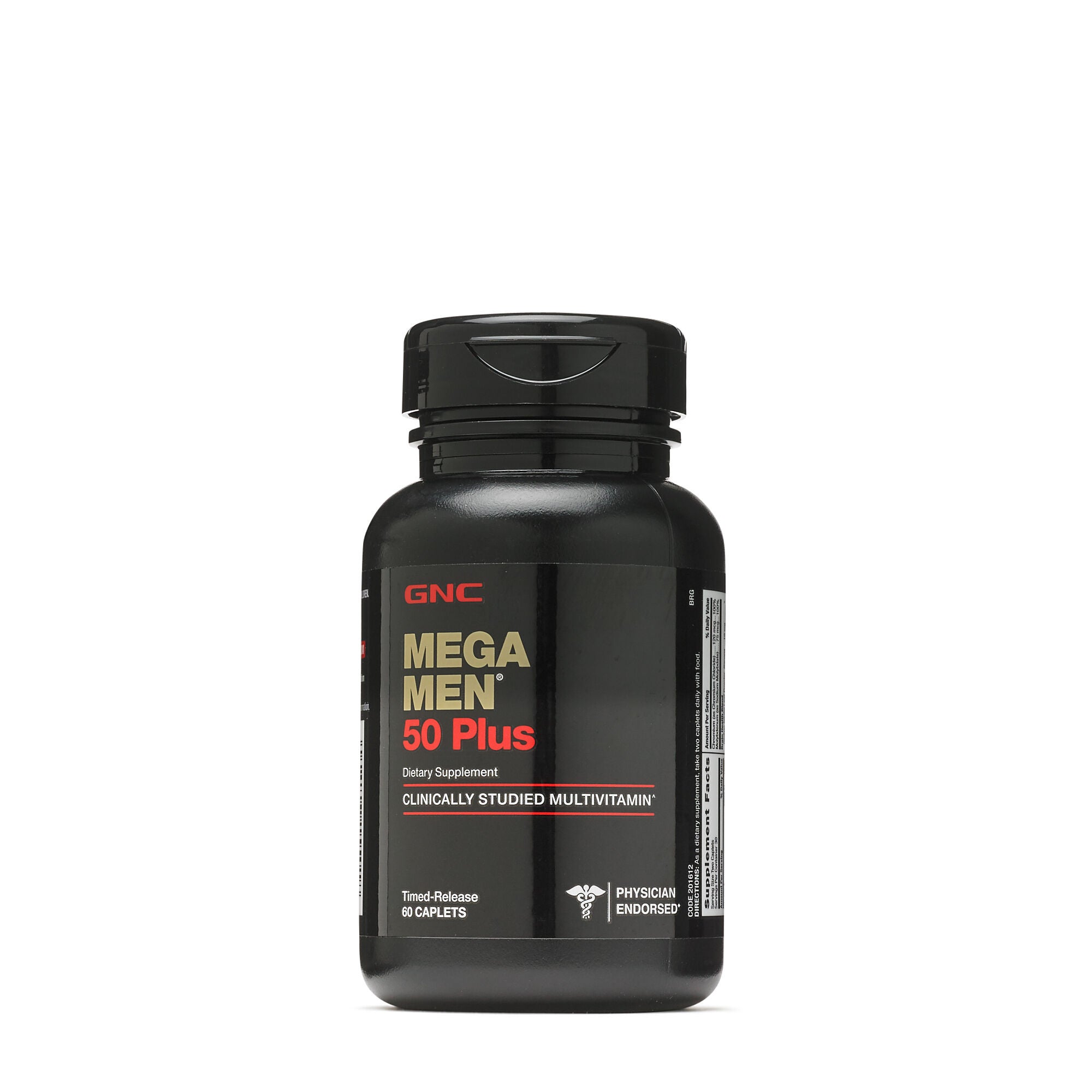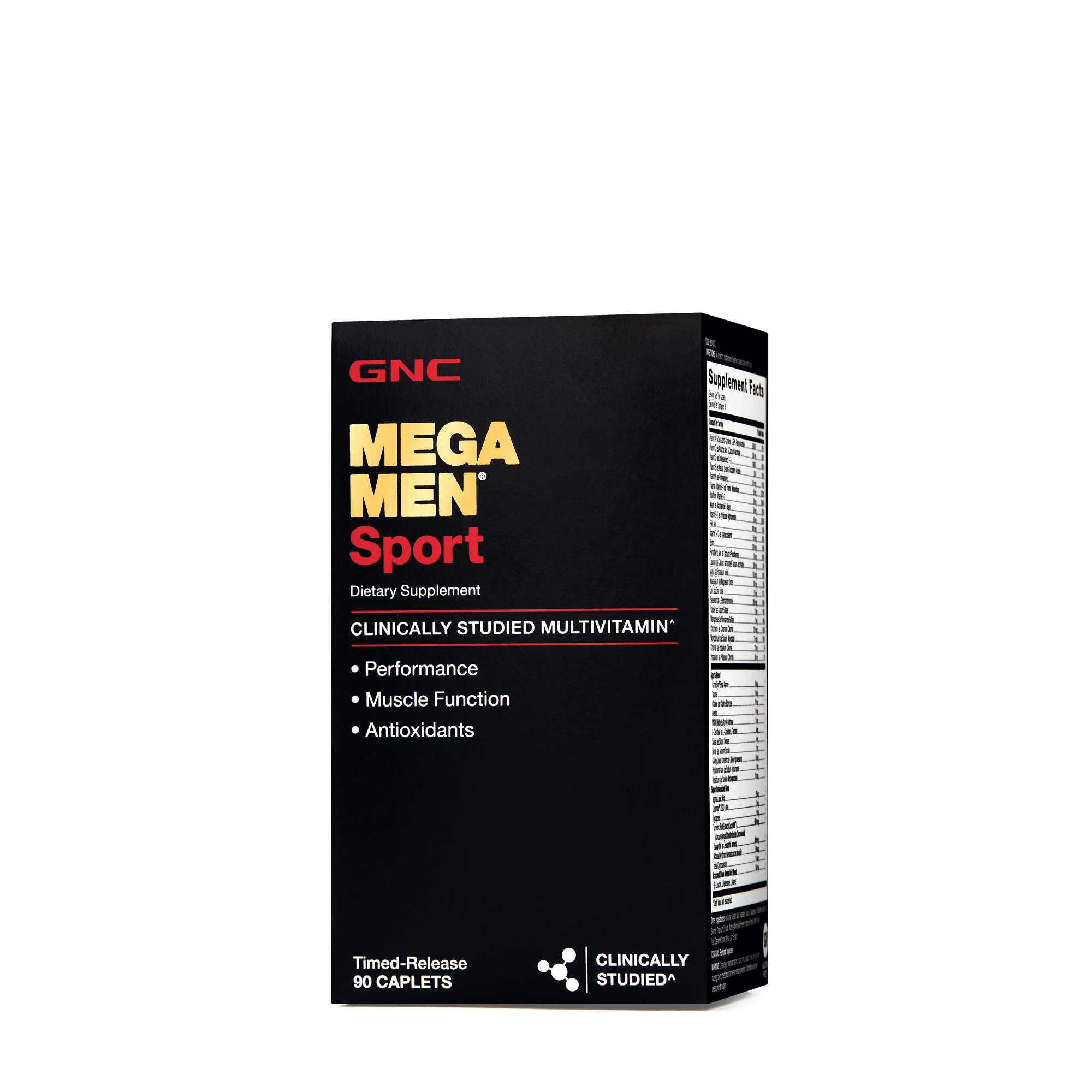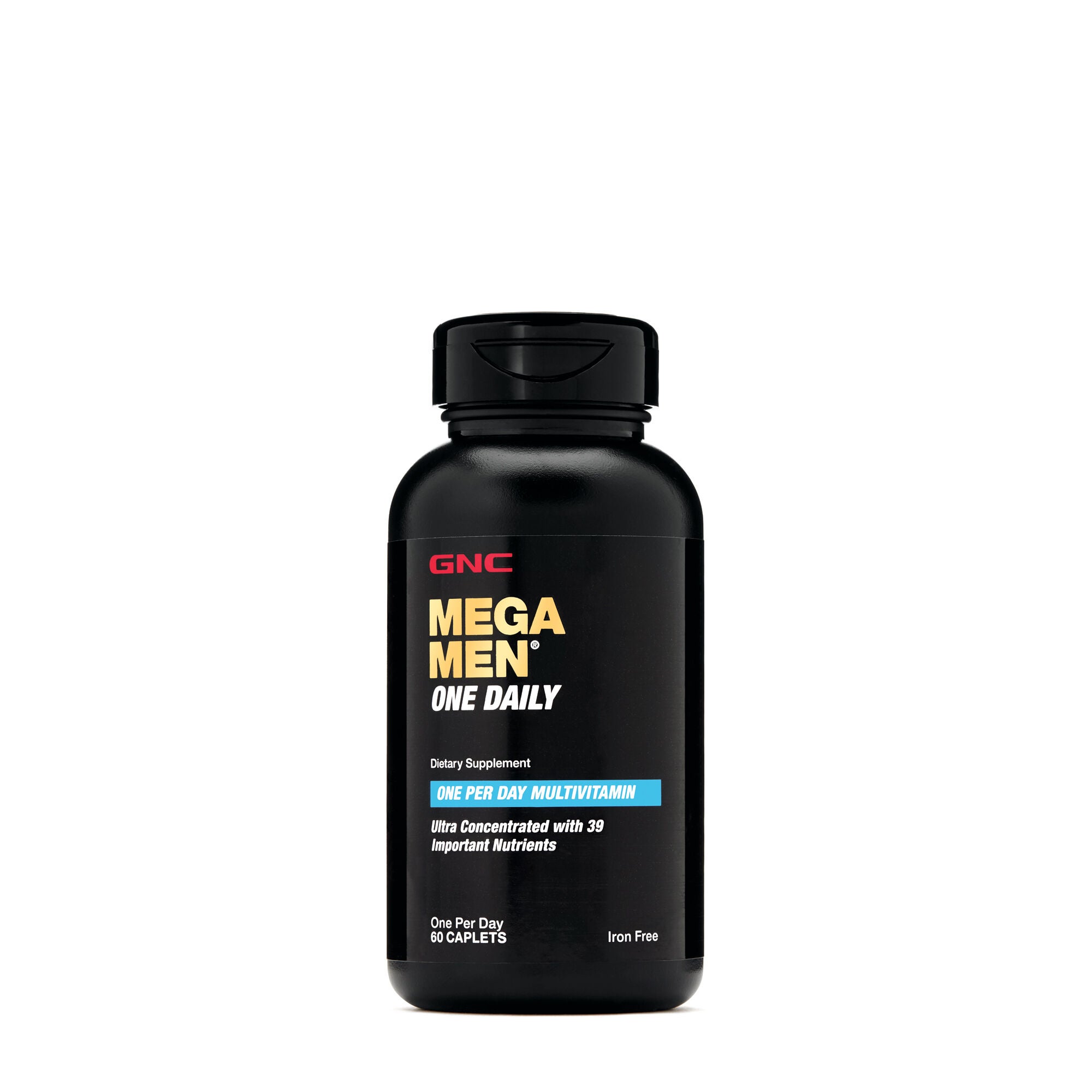 Women's Multivitamins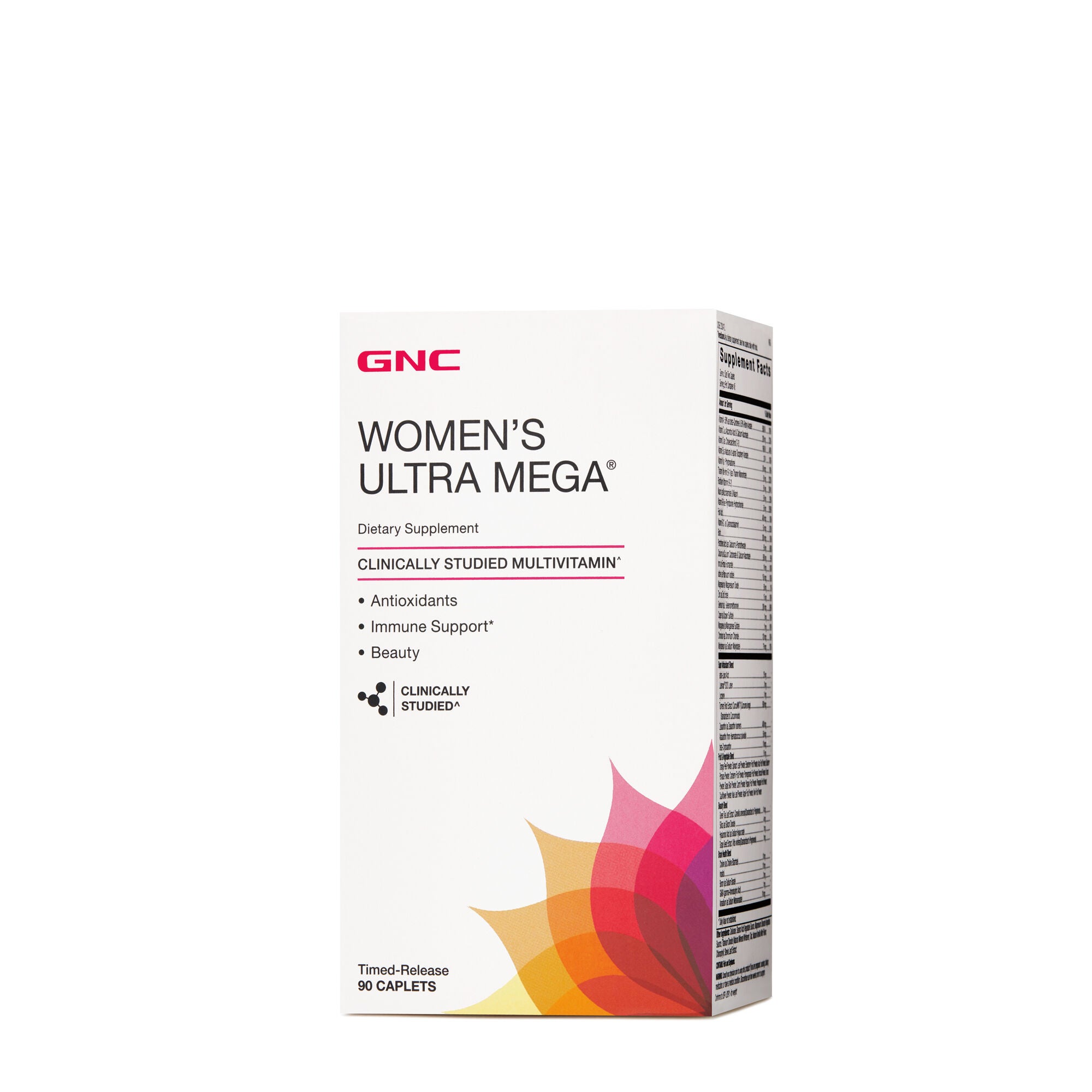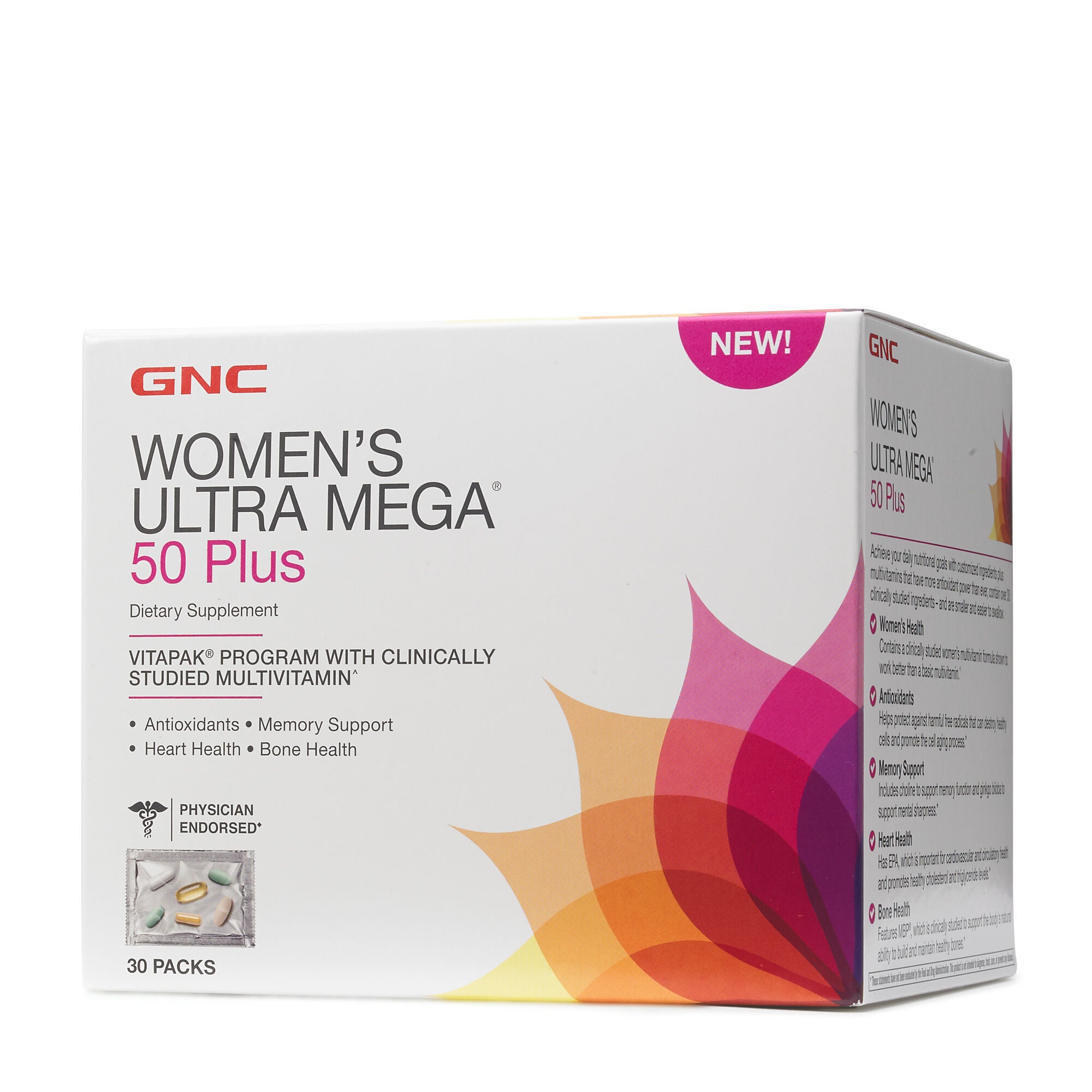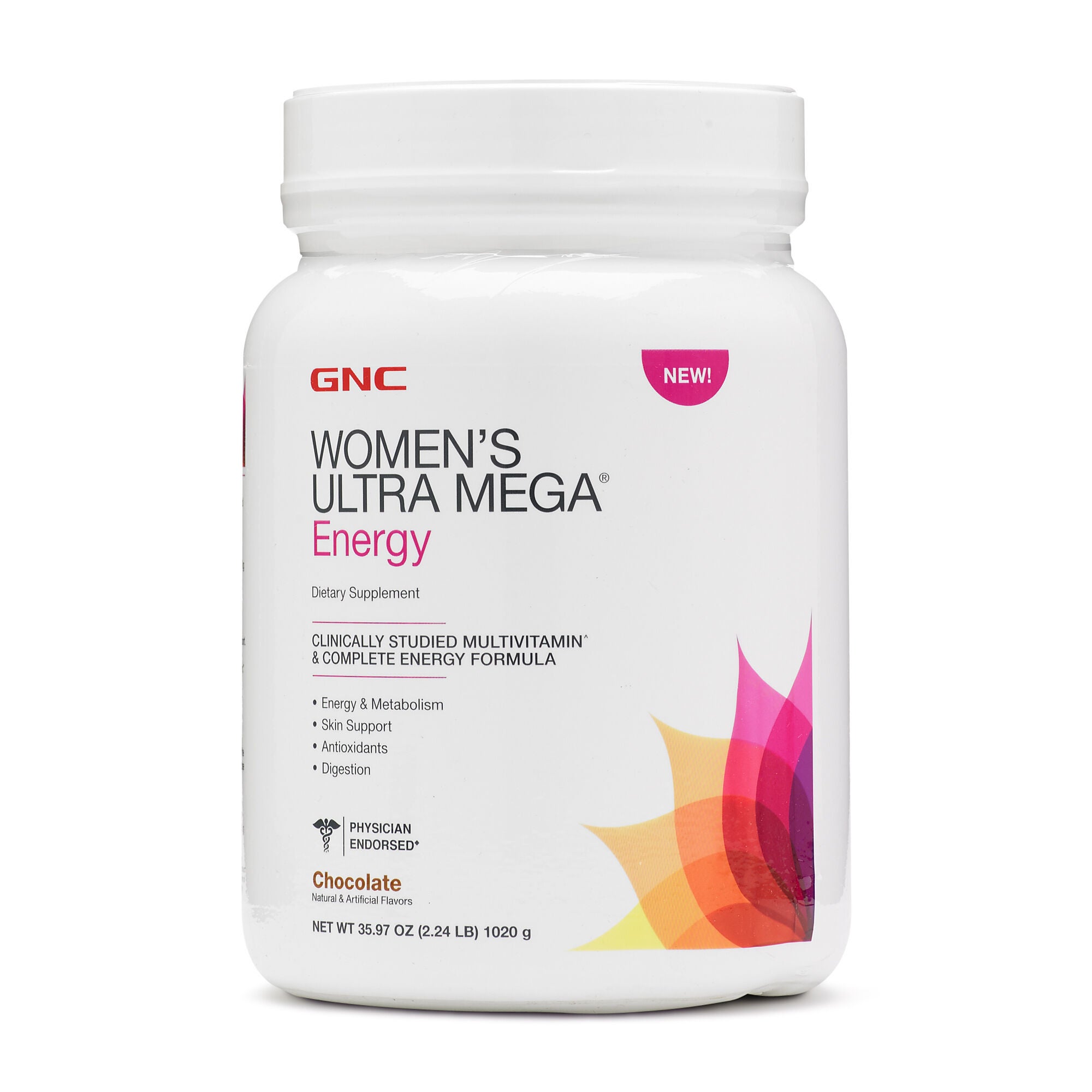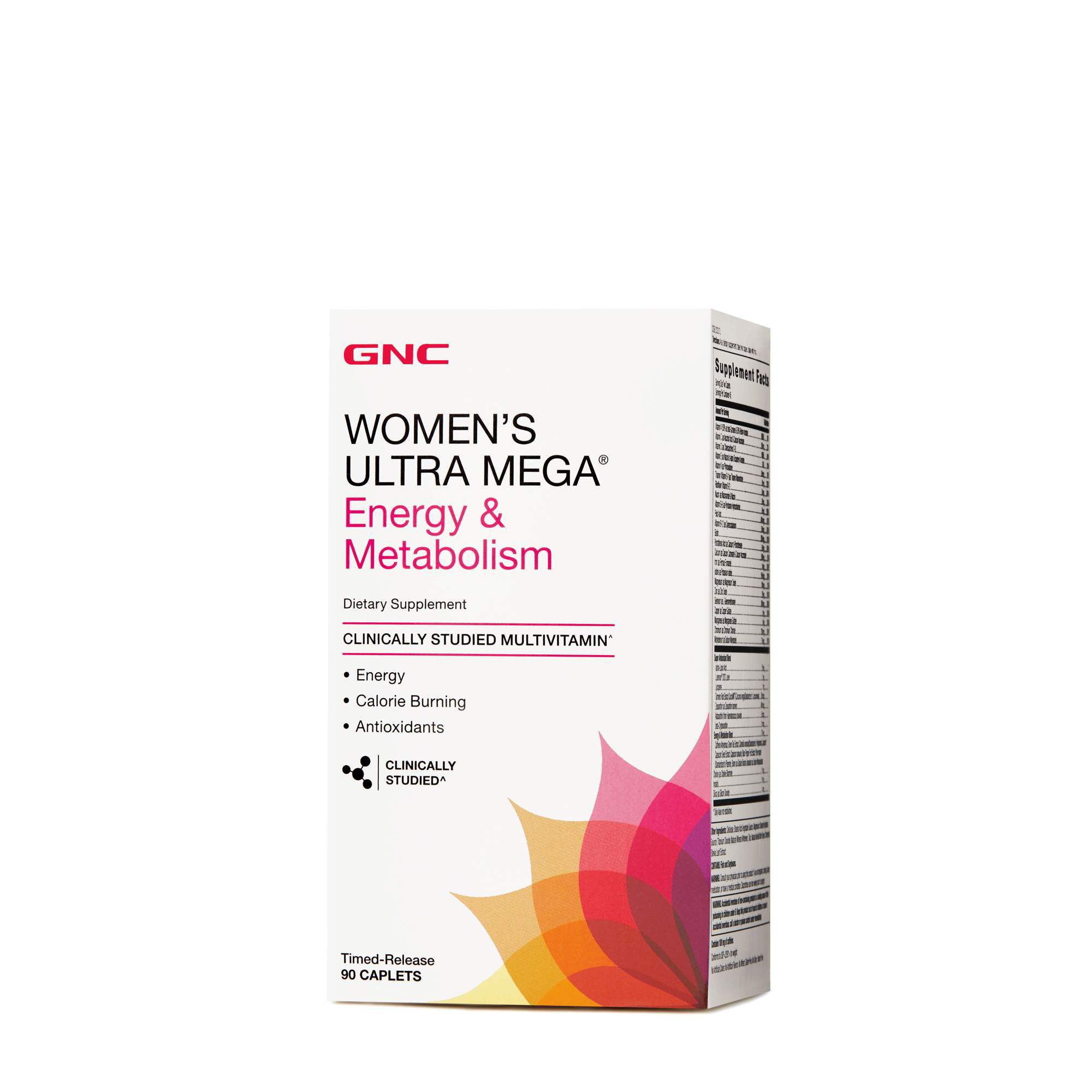 Recommended Daily Values (DV)
The "essential" vitamins and minerals, as defined by government agencies and nutrition experts, are those that are needed for metabolic function, but are not manufactured by our bodies. We must obtain these ingredients from outside sources, and thus they are an "essential" part of our diets.

Multiple Vitamins often contain Vitamins A, C, D, E, K, Thiamin, Riboflavin, Niacin, Vitamin B6, Folic Acid, Vitamin B12, Biotin, Panthothenic Acid, Calcium, Iron, Phosphorus, Iodine, Magnesium, Zinc, Selenium, Copper, Manganese, Chromium and Potassium. Premium formulations contain larger percentages of these, as well as additional nutrients.
Some major components of most multivitamins:

Vitamin E is a family of essential fat-soluble nutrients (tocopherols) that act as powerful antioxidants.

B-complex vitamins are fundamental to energy production, metabolism, growth, and maintenance of normal homocysteine levels, provided they are normal to begin with.*

Zinc is involved in carbohydrate, fat, and protein metabolism, as well as DNA and RNA replication. Zinc functions as an antioxidant; aids in retaining healthy bone structure development, healthy immune function, and healthy vision.*

Selenium is an essential component of the glutathione peroxidase antioxidant system, which helps combat the effects of free radicals and plays an important role in thyroid hormone metabolism. Selenium has also been shown to help support a healthy immune system.*

Magnesium is essential for the formation and maintenance of healthy bones and teeth, which is where 70 percent of the body's magnesium is found.*
* These statements have not been evaluated by the Food and Drug Administration. This product is not intended to diagnose, treat, cure, or prevent any disease.
Multivitamins and Healthy Immune Function
An October 2007 article published in the British Journal of Nutrition summarizes the roles of selected vitamins and trace elements in immune function.

Adequate intakes of micronutrients are required for the immune system to function efficiently. Micronutrient deficiency suppresses immunity by affecting antibody responses, leading to imbalances in the immune system. This situation increases susceptibility to infections, which increases disease and death risk. In addition, infections aggravate micronutrient deficiencies by reducing nutrient intake, increasing losses, and interfering with utilization by altering metabolic pathways. Inadequate intakes of micronutrients are common in people with eating disorders, smokers (active and passive), individuals with chronic alcohol abuse, certain diseases, during pregnancy and lactation, and in the elderly.

Micronutrients contribute to the body's natural defenses on three levels by supporting physical barriers (skin/mucosa), cellular immunity and antibody production. Vitamins A, C, E and the mineral zinc assist in enhancing the skin barrier function. The vitamins A, B6, B12, C, D, E and folic acid and the minerals iron, zinc, copper and selenium work in synergy to support the protective activities of the immune cells. Finally, all these micronutrients, with the exception of vitamin C and iron, are essential for the production of antibodies.

Overall, inadequate intake and status of these vitamins and minerals may lead to a suppressed immune system, which increases the risk of infections and aggravates malnutrition. Therefore, supplementation with a multivitamin/mineral that includes these micronutrients can support the body's natural defense system by enhancing all three levels of immunity.

Br J Nutr. 2007 Oct;98 Suppl 1:S29-35.
No excuses! No matter where you are:

Alabama, Alaska, Arizona, Arkansas, California, Colorado, Connecticut, Delaware, Florida, Georgia, Hawaii, Idaho, Illinois, Indiana, Iowa, Kansas, Kentucky, Louisiana, Maine, Maryland, Massachusetts, Michigan, Minnesota, Mississippi, Missouri, Montana, Nebraska, Nevada, New Hampshire, New Jersey, New Mexico, New York, North Carolina, North Dakota, Ohio, Oklahoma, Oregon, Pennsylvania, Rhode Island, South Carolina, South Dakota, Tennessee, Texas, Utah, Vermont, Virginia, Washington, West Virginia, Wisconsin, Wyoming

Get healthy in...
Boston, New York, Philadelphia, Baltimore, Washington, Richmond, Charlotte, Atlanta, Miami, Detroit, Chicago, St. Louis, Denver, Houston, Minneapolis, Dallas, New Orleans, Mobile, Nashville, Vancouver, Seattle, Portland, San Francisco, San Jose, Los Angeles, Phoenix, Montreal, Toronto

...and all towns in between!